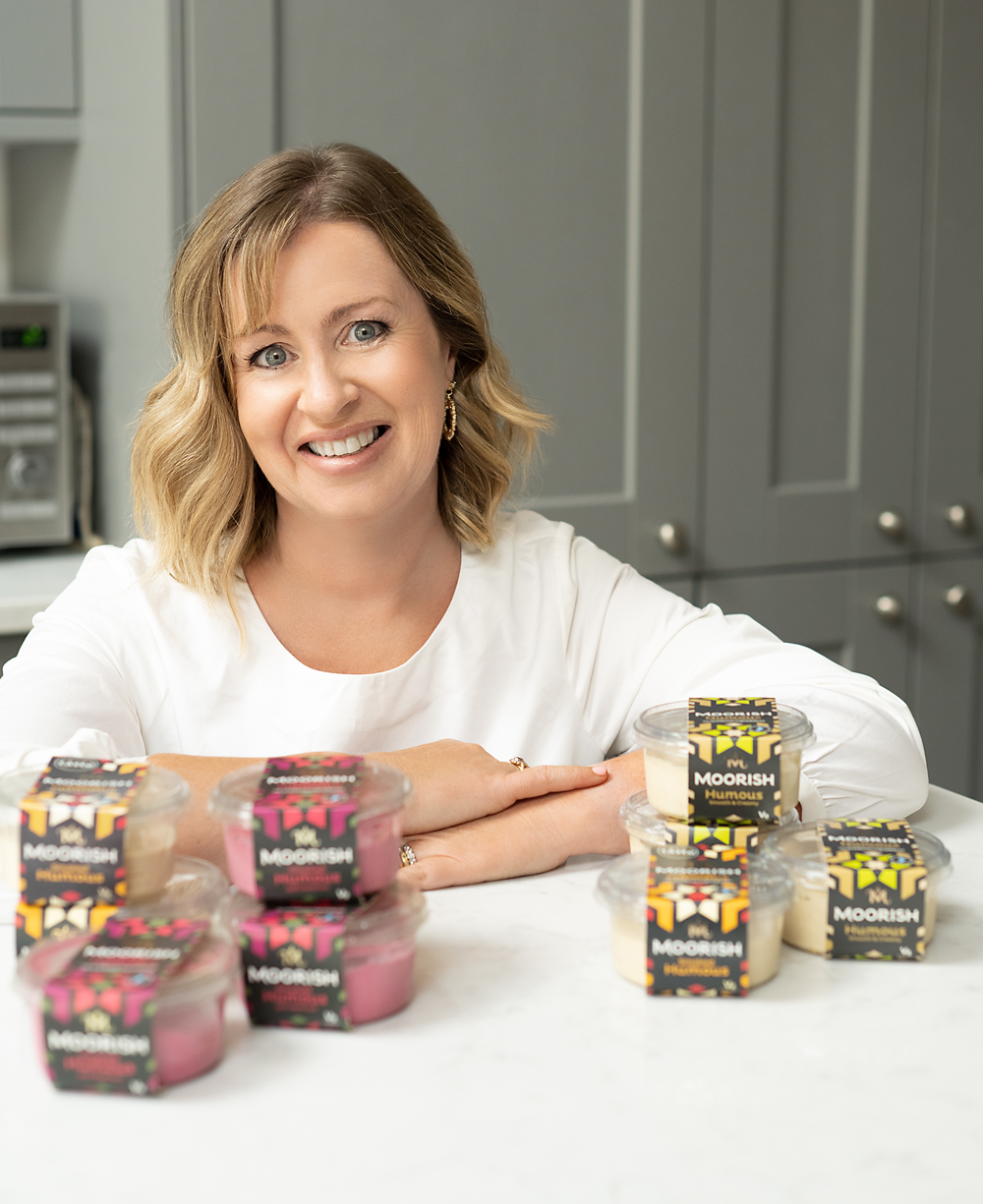 Our Story
Our Founder, Julie Waddell launched the Moorish brand in 2012.
Always a passionate foodie - when growing up her family owned a catering business in Northern Ireland - she fell even more passionately in love with food and cooking when she lived in France whilst studying for her degree.
After a career in corporate life with British Airways, Julie took up a role as a radio news presenter at the BBC in 2005. Julie's passion for food and broadcasting came together in 2012 when she took on a role on BBC Radio 4 as a journalist on "The Food Programme".
During this time she had 'invented' smoked humous in her home kitchen where her creative culinary skills had been put to use when she had been looking to make healthy food taste amazing for her young family. Coincidentally at work, Julie was asked to research the popularity of humous, which she was amazed to discover has a massive market in the UK.
Julie put her professional research and cooking creativity together and did some market testing on her unique smoked humous. It turned out that people loved it and wanted to buy it, so she decided to set up Moorish.
In 2012 Julie launched a range of "Moorish" smoked humous products to sell in her local delicatessens. Things moved very quickly with supermarkets launching the brand at the end of 2012, a mere 6 months after Julie first made it at home for her family.
The Moorish brand has grown exponentially with Moorish products now being stocked in Sainsbury's, Asda, Ocado, Booths, Whole Foods Market, Planet Organic, farm shops and delis. Moorish is also exported to Park n Shop in Hong Kong and Spinneys in the UAE.
Julie's passion for culinary creativity is regularly put to use in the product development kitchen, where she is at her happiest creating delicious new flavours to share with Moorish fans far and wide.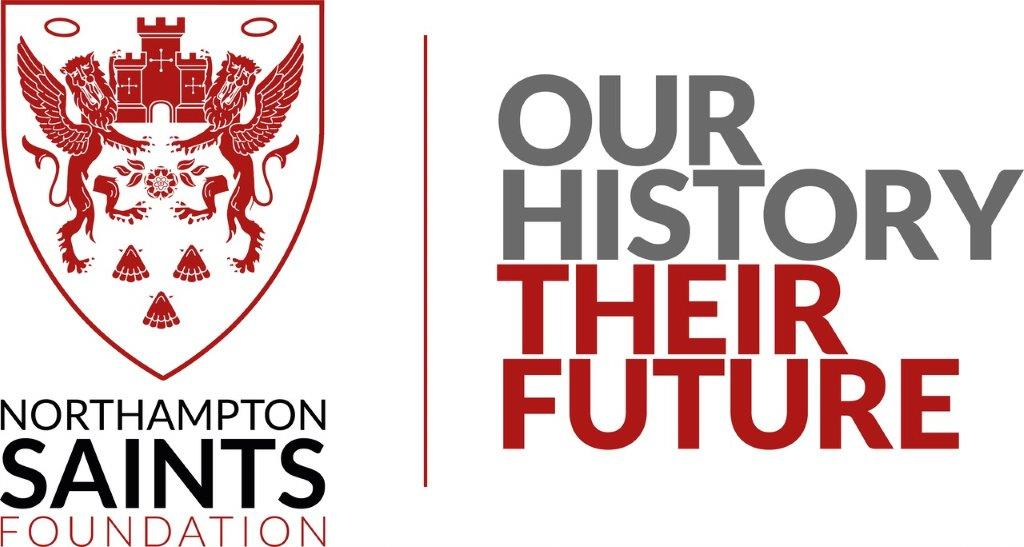 How we do business
How we do business at Moorish is as important to us as the quality of our products. We believe passionately in never adding anything nasty to our dips, only natural wholesome ingredients. We are also extremely proud of our signature smoked humous, with the smoky notes delivered by our specially smoked chickpeas which are smoked over sustainable wood in an artisan smokery.
We are also proud to support charities whose purpose is close to our heart, our key driver is in making the lives of young people better - whether through food or through initiative such as our support for the Northampton Saints Foundation.
Julie also regularly gives her time pro bono to mentor other food business founders and she gives inspiring talks to companies and schools about her entrepreneurial journey and how others can find the confidence in themselves to do the same.